Feel Free to Call Us


gbcthane99@gmail.com

We have a variety of Virtual Office Solutions to suit all budgets and businesses.
Video conferencing
Single source video,web and data-conferencing solutions available
Based on multi- point enabled Polycom video-conferencing equipment, running on H320/323 protocols capable of supporting 512 kbps transmission rates and upto 4 simultaneous video conferences
24 x 7 on-demand availability
Broadband Internet Access
FREE WIFI Internet connectivity
Multiple links to ISPs for redundancy ensures that you
will never lose internet access.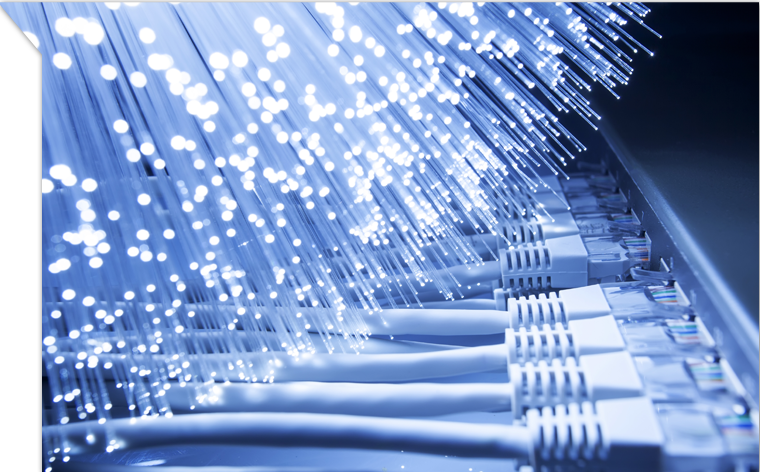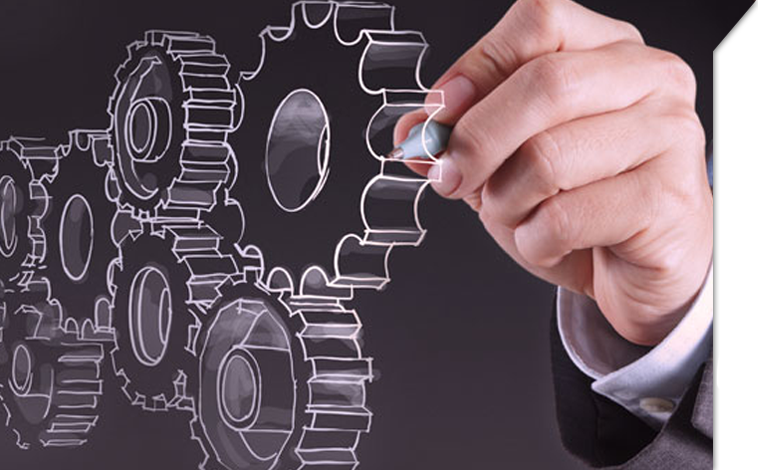 Support and maintenance
On-site EPABX system support for rapid trouble shooting and recovery
Call Center Setup
Mail collection and forwarding
Access your mail box from any part of tthe world, 24 x 7.Mail is collected, packages are signed for and sent to you according to your instructions 
Incoming and outgoing faxes
Your fax messages are received on secured lines. You could choose to receive them by email or print. You will not need any equipment of your own! Use our local fax number; we'll collect and send faxes to you, wherever you are by e Mail.

Virtual fax system automatically converts physical faxes to emails, allowing rapid delivery to recipients (on request).